Trend Prediction – Eye-catching decoration
With the transformation of consumer groups and the growing trend of personalization,more and more emphasis is placed on the function and value of auxilliary material.
The decoration of eye-catching accessories is more and more loved by personalized consumers in the design of bags, from the initial form of expression to functional diversity, no longer limited to the original basic functional design, but also decorative, practical and other diversified new elements.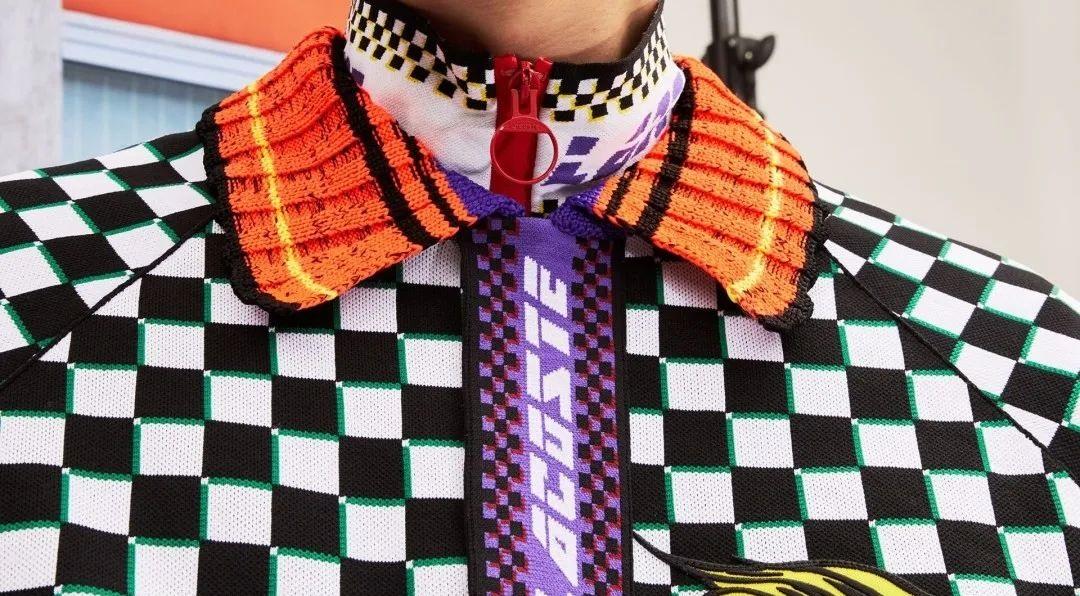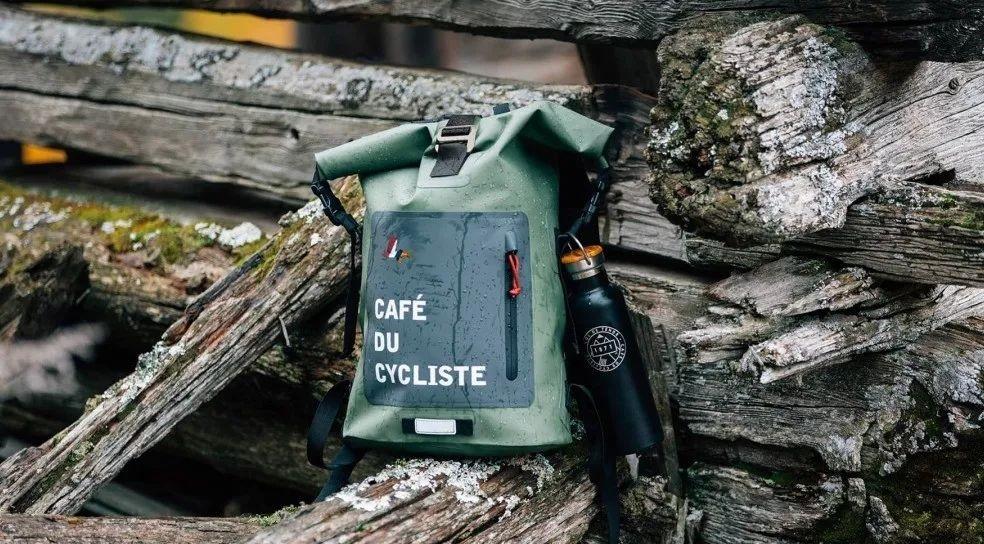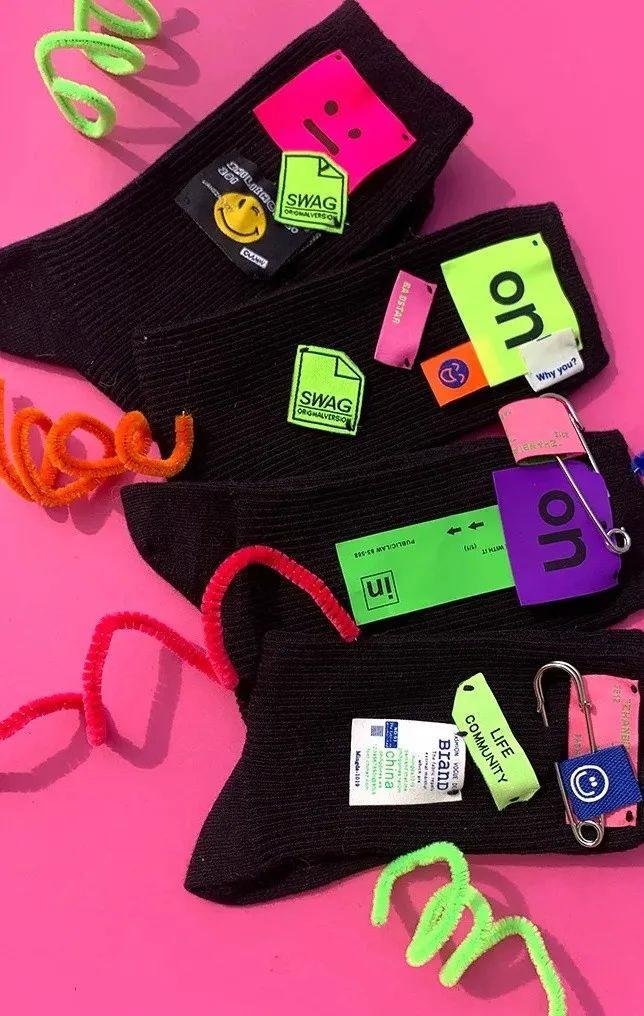 Key elements
Chain trim
In the spring and summer of 2023, the chain decoration of men's bags is mainly reflected in the chain and chain stickers;
The bright color zipper breaks the constraints of conventional fashion, and you can try to apply two-color stitching, rainbow strips, prints or gradient tones to increase the novelty of the colorful zipper.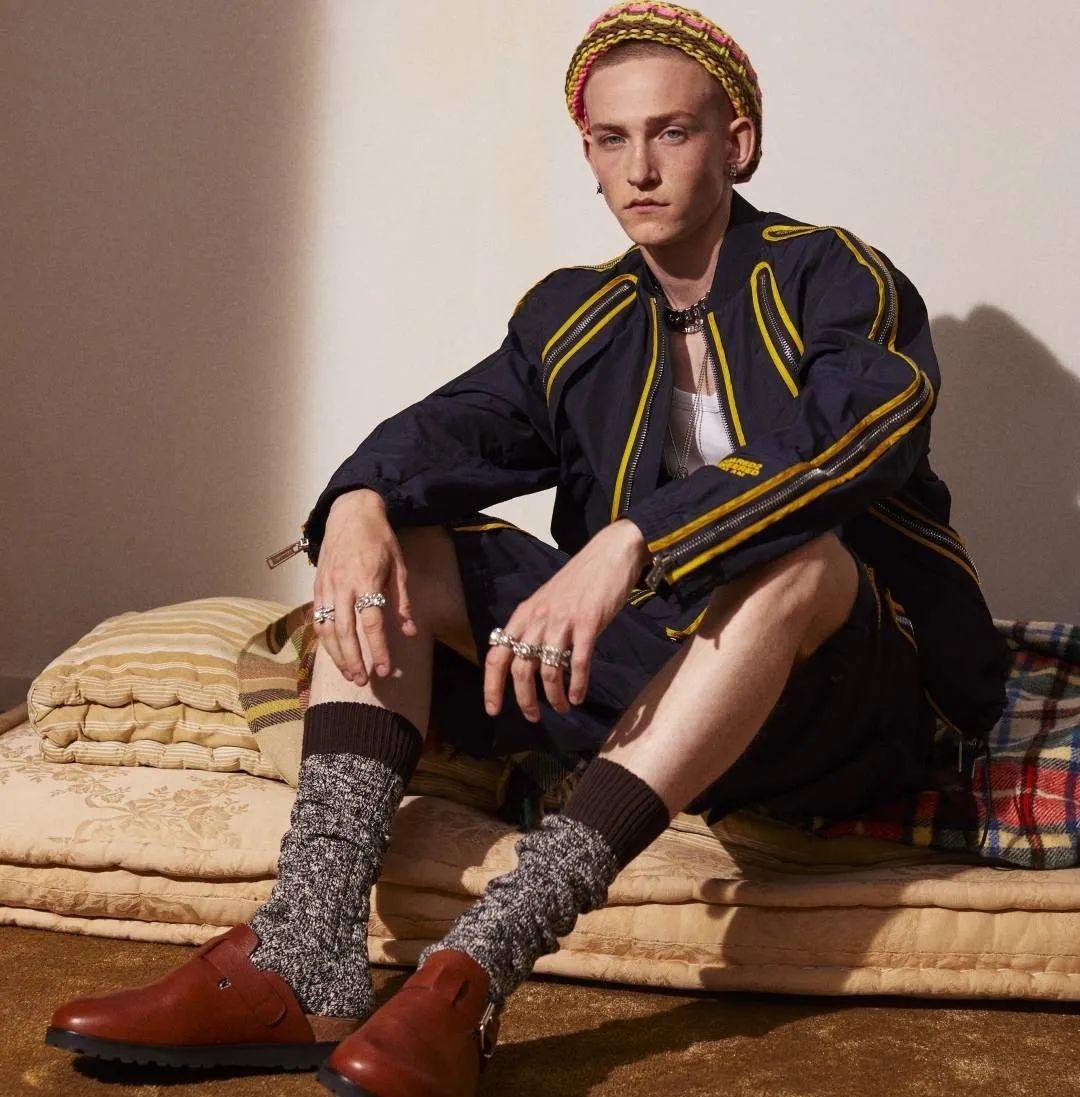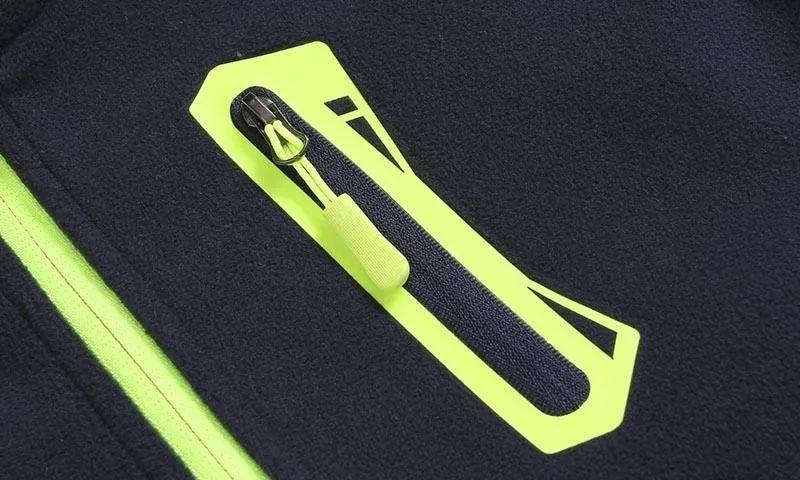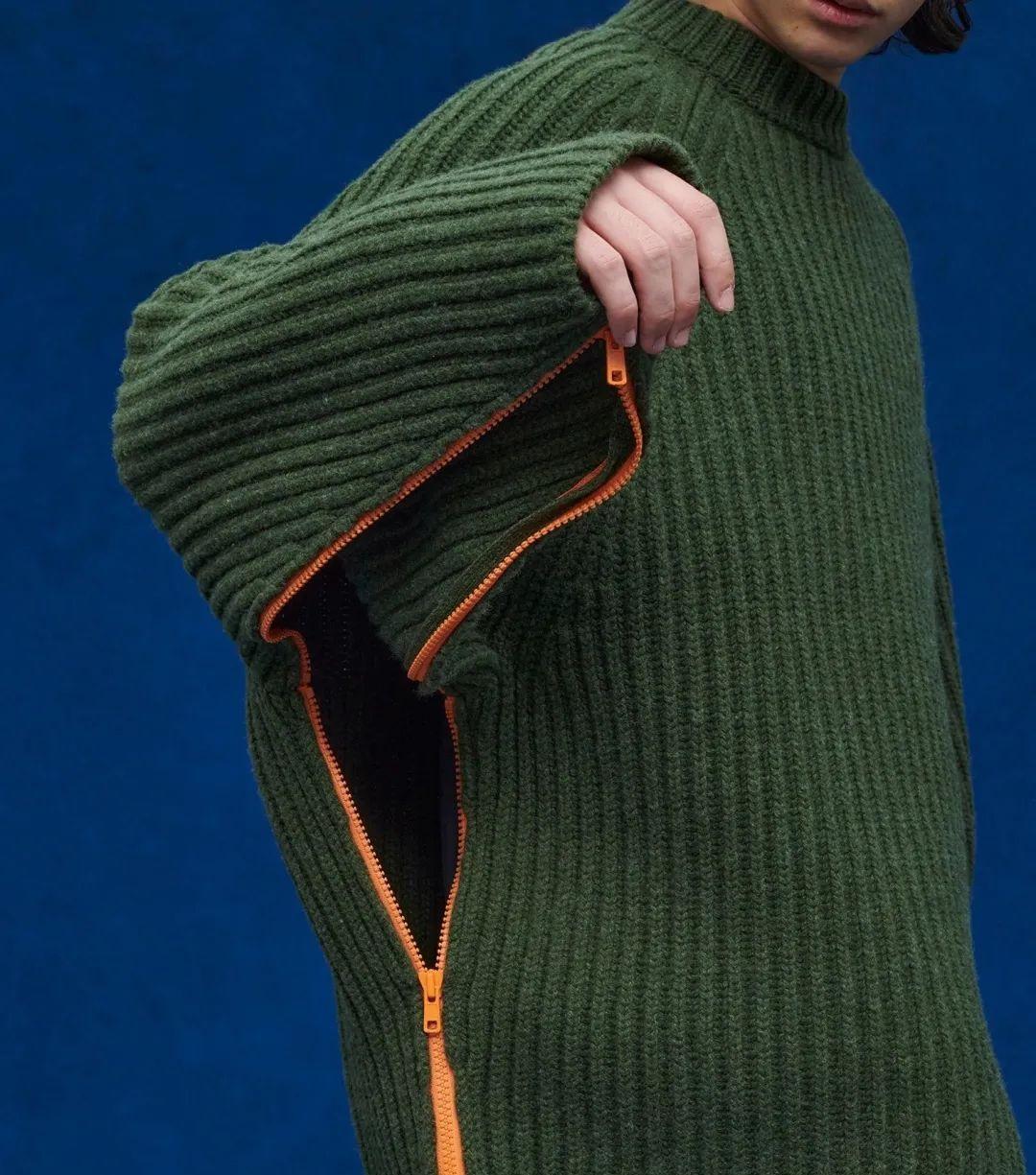 Bright color zipper
Royalherbert Style use
The bright color is a noticeable color.
The zipper is the most indispensable accessory in the design of the bag, and its selection is particularly important.Bright color zipper makes the bag not
only exudes youthful vitality, but also shows the brand's personality charm.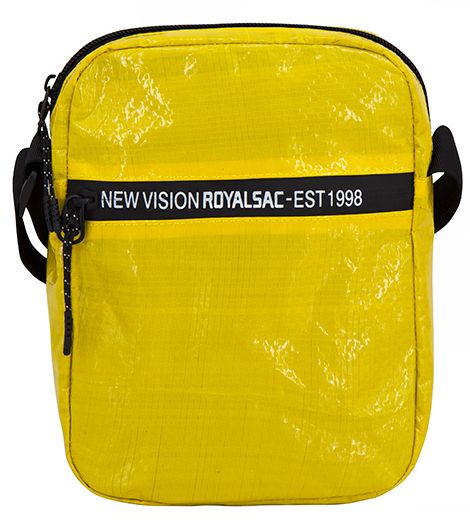 Chain wrap
Wrapped in a chain with a hot rubber strip or chain, the seamless connection of the hot glue strip shows a sense of luxury.
Leather chain stickers outline the sense of space at the front and back.
Key elements
Personality labels
Personality labels are mainly presented in the spring and summer 2023 men's bags using pendants, rubber labels and labels, and the application style is also more extensive.
Through the collision of eye-catching colors to highlight the sense of personality and layering,
it can not only express the brand value, but also play a role in wearing modification.
Eye-catching hanging
Style use
Hanging ornaments are an excellent decorative accessory, smart and interesting to give unlimited vitality.
Enhance the agility of the hanging through the impact of colours, the unique brand or slogans.
It is also changeable and compatible in terms of style display.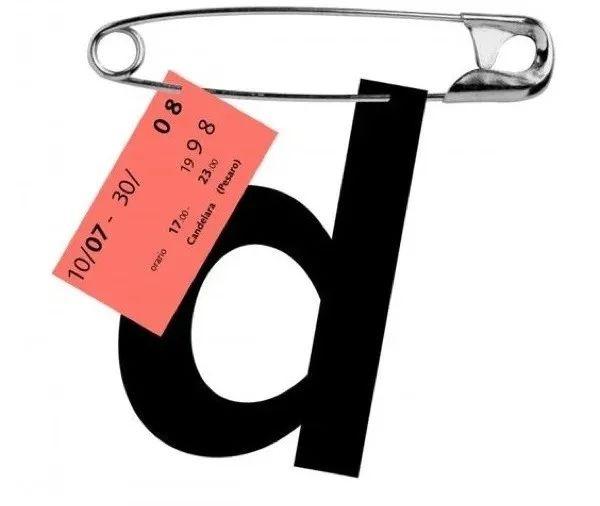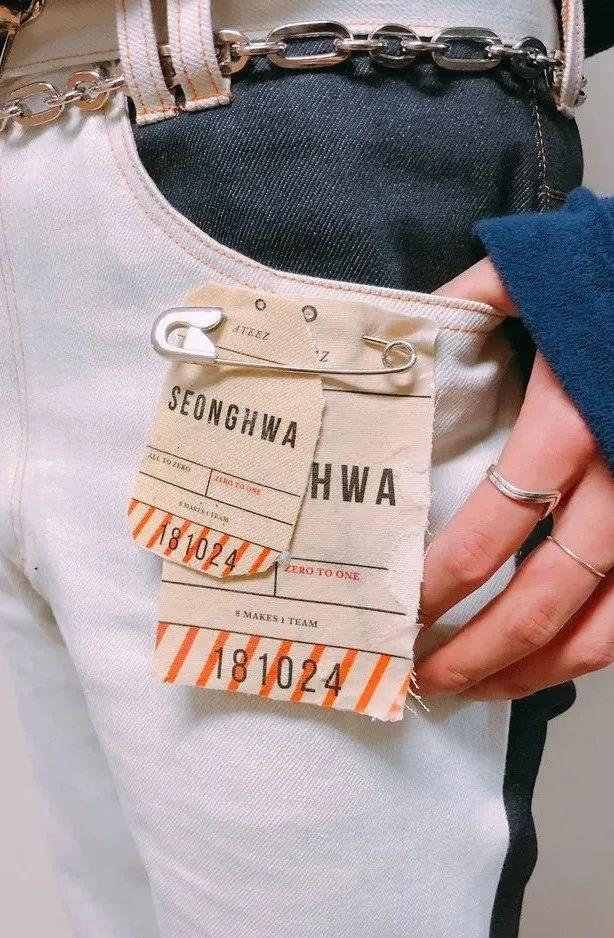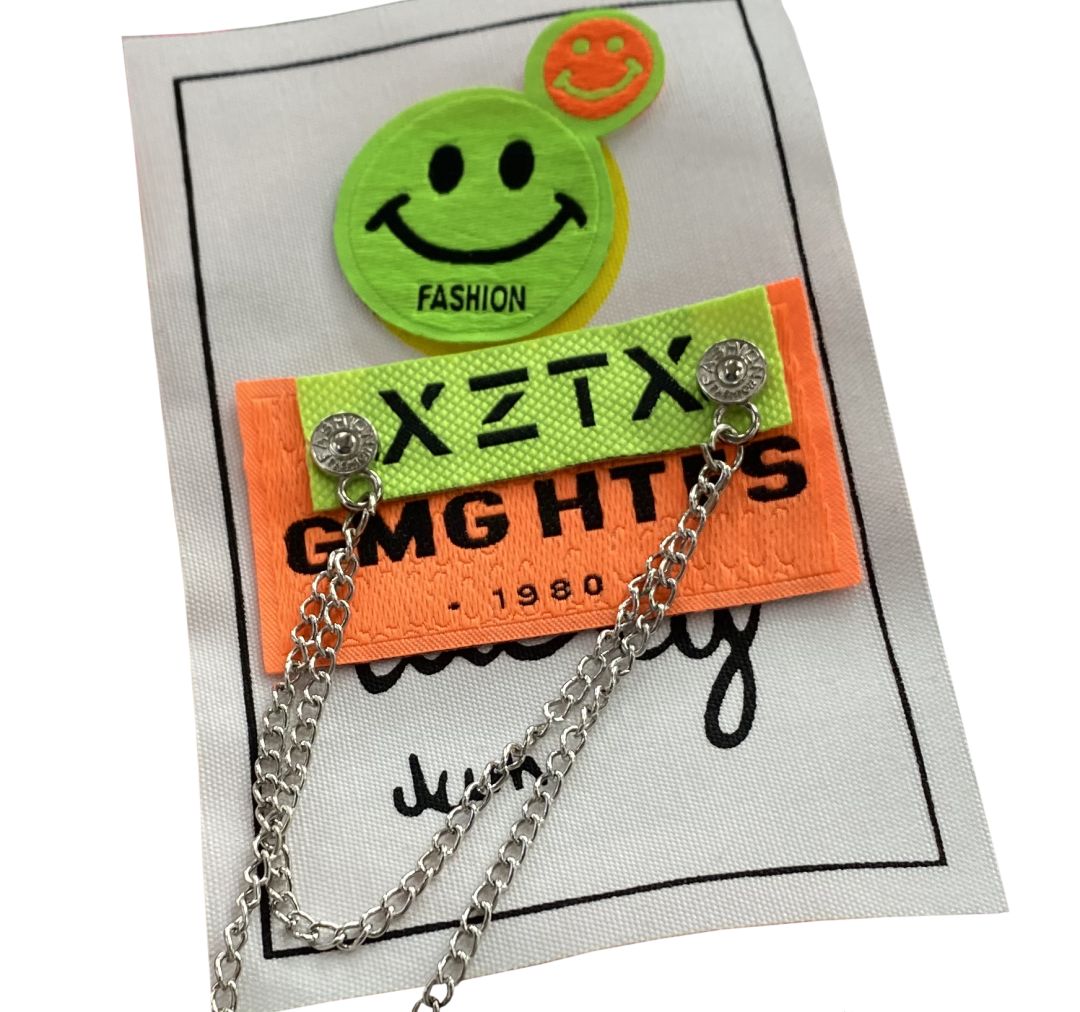 Description label
Royalherbert unique design of labels as an intuitive expression and communication;
It enables effective communication with consumers before and after shopping, and display information properties through information patterns, which not only shows practical functions, but also reflects the beauty and multi-purpose value of daily life.
Highlight the characteristics of the rubber label by embellishing the bright letters, graphics and other symbols in dark tones to attract consumers' attention.
With the help of hidden patterns and small color blocks, the vision can be renewed, conveying optimistic and simple color emotions.